It's been a busy term with so many celebrations. Here are a few pictures of the fun we've had.
Number Day Fun and World Book Day Pictures.
We've been busy celebrating St David's Day and made Welsh Cakes. Mmmm, they were very tasty.
We are very pleased to welcome Mrs Benjamin to Nursery/Meithrinfa this term. Mrs Benjamin is a student teacher from Cardiff Metropolitan University and is on her final teaching practice with us until May.
Spring Term 2019
Happy New Year everyone! We hope you all had a good time. We have had a very busy two weeks already! We have all shared our news about the Christmas holidays with our friends, and enjoyed talking about our favourite gifts.
We had a lot of fun listening and responding to the story of Jack Frost and have waiting for frost every morning since then. We experimented with water to see how to change it into ice and then watched as it melted in our warm hands.
Our theme this term is, 'Once upon a time ...'. We intend to look at fairy tales focusing on these stories; 'Goldilocks and the Three Bears', 'Jack and the Beanstalk', 'The Little Red Riding Hood' and 'The Ginger Bread Man' to name a few. We will also look at nursery rhymes and Welsh fairy tales.
It's going to be a very busy term and we're looking forward to having fun while learning!
Diolch,
Mrs Evans, Mrs Willis Miss Phillips and Mrs Long
We've been busy practicing recognising and forming he numeral 3. We've enjoyed counting 3 objects and have practiced our 1:1 correspondence.
We enjoyed listening to the Numberblocks 'Three Song' to help us. Here is the link to practice at home.
https://www.bbc.co.uk/cbeebies/watch/numberblocks-the-three-song?collection=numberblocks-songs
Here is an Alphabet / Letter and Sound song to help letter sound recognition.
https://www.bing.com/videos/search?q=letters+and+sounds+songs&view=detail&mid=3E14091C1C7959AFFC873E14091C1C7959AFFC87&FORM=VIRE
20/11/18
This week we've been practicing recognising, hearing and forming the letter 's' and thinking of lots of words that begin with 's.'
Week: 5/11/18
We've been busy over the last week learning all about the number 2! We've been practicing recognising and forming  the numeral '2' and have been busy counting and finding 2 objects.
Please encourage your child to practice counting 2 objects confidently and recognising and forming the numeral 2 correctly. Here are some examples for you.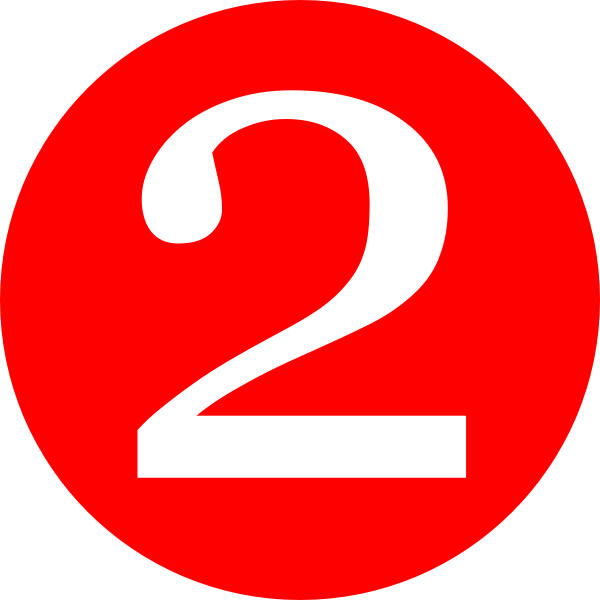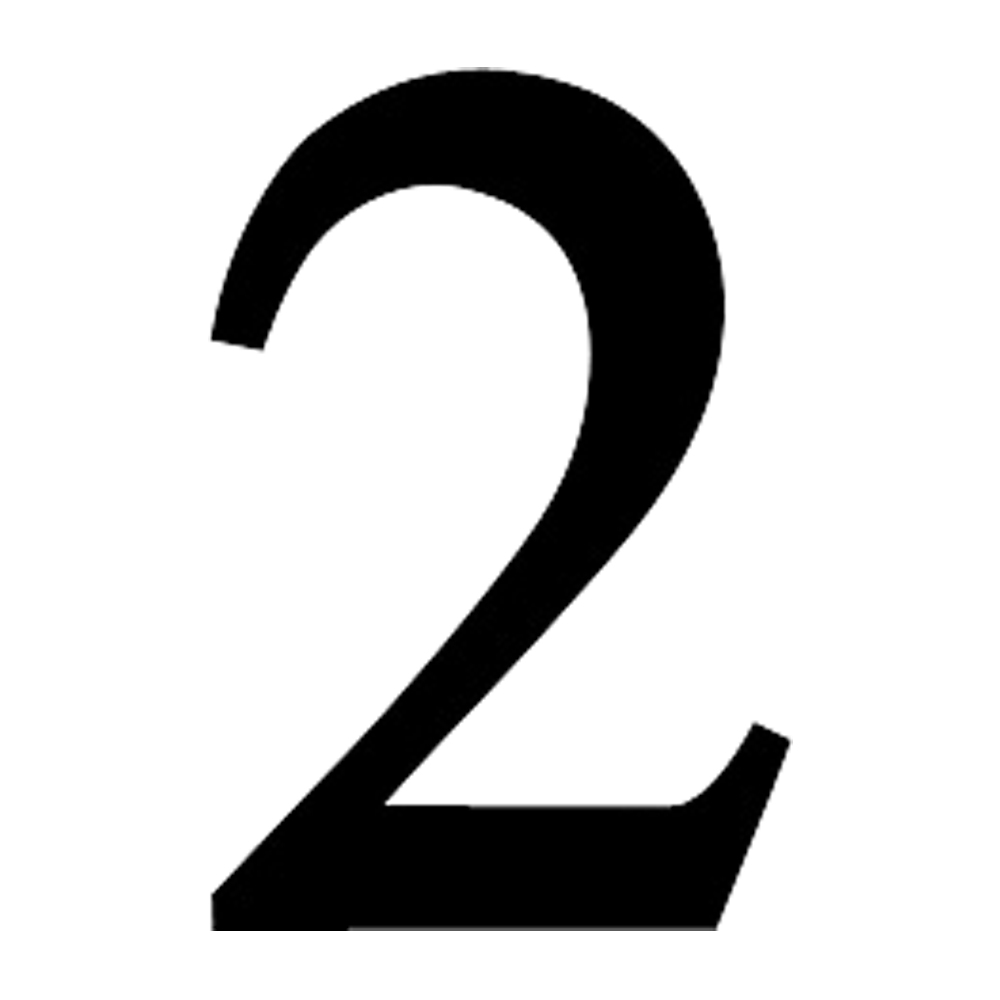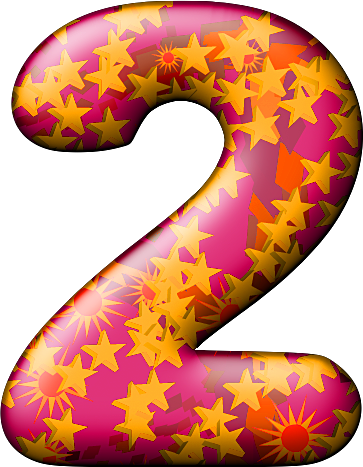 The Numberblocks have been helping us with their 'Number 2' song. Please see the link below.
https://www.bbc.co.uk/cbeebies/watch/numberblocks-the-two-song
Well, we've had a really enjoyable and busy first half term at Nursery. Everyone has settled in well and have made new friends. We've been busy exploring the outside area and the school garden for signs of the autumn. We all thoroughly enjoyed listening to each other as the autumn treasure boxes were introduced. Thank you very much for supporting your child and encouraging them with their home task.
Here are some photos of us all exploring, playing and learning with our friends.
Nursery children will not be having the flu vaccine at school this year. If you wish for your child to have the flu vaccine, please make an appointment at your doctor's surgery.
Welcome to the Nursery 2018-19
Hello and a warm welcome to you all to the Nursery. It's wonderful to say that all the children have settled in well to their new routines and they are clearly very happy in their new class. We are very fortunate to welcome new friends to our class - a warm welcome to you all and we are very much looking forward to making new friends.

The children have been busy exploring their new classroom and most have already found their favourite corner. The classroom is full of different areas, resources and toys for them to investigate and play with.

Our main theme this term is 'Here I am.' We are looking forward to learning all about ourselves our bodies and using our senses. We will be listening to lots of stories that are all about our theme and others that are of interest to us. There are several festivals and celebrations to celebrate during this term and we will begin with the festival of light - Diwali and then Guy Fawkes, just to name a couple and finishing at the end of the term with Christmas. We will also be learning about the changes in nature and the weather during Autumn. It's going to be a busy and an exciting first term in the Nursery.

Bye for now,

Mrs Evans, Miss Phillips and Mrs Willis.
Here are a few reminders:
*Monday & Friday: We have P.E on the yard and hall. Your child/children can come to school in their P.E clothing - grey/black tracksuit/leggings, blue polo shirt, school maroon jumper/cardigan/hoody and their trainers.
*We kindly ask if you could send a pair of wellingtons for your child to keep in school ready for when the weather changes.
*Long hair should be tied back every day to avoid unwanted visitors!
*Children are encouraged to bring a bottle of water to school to each session.
*Children should be left and collected at the gate– please make yourself visible at the end of each session.
*Home/School Bags: these bags should be brought to school every Monday. Bags will be returned home on a Friday and will include any letters, pieces of work etc.
*Please inform us if there is any change in the people who may be collecting your child/children.
*Please inform the school when your child is or will be absent from school.
*Please let us know if your child develops any allergies/medical conditions.
*Morning sessions start at 8.50 and finish at 11.45
*Afternoon sessions start at 12.45 and finish at 3.30
Many thanks for your cooperation and support.
Kind regards
Mrs Evans, Miss Phillips and Mrs Willis.